We seek to ignite artistic passion, foster personal growth, and build a vibrant creative community.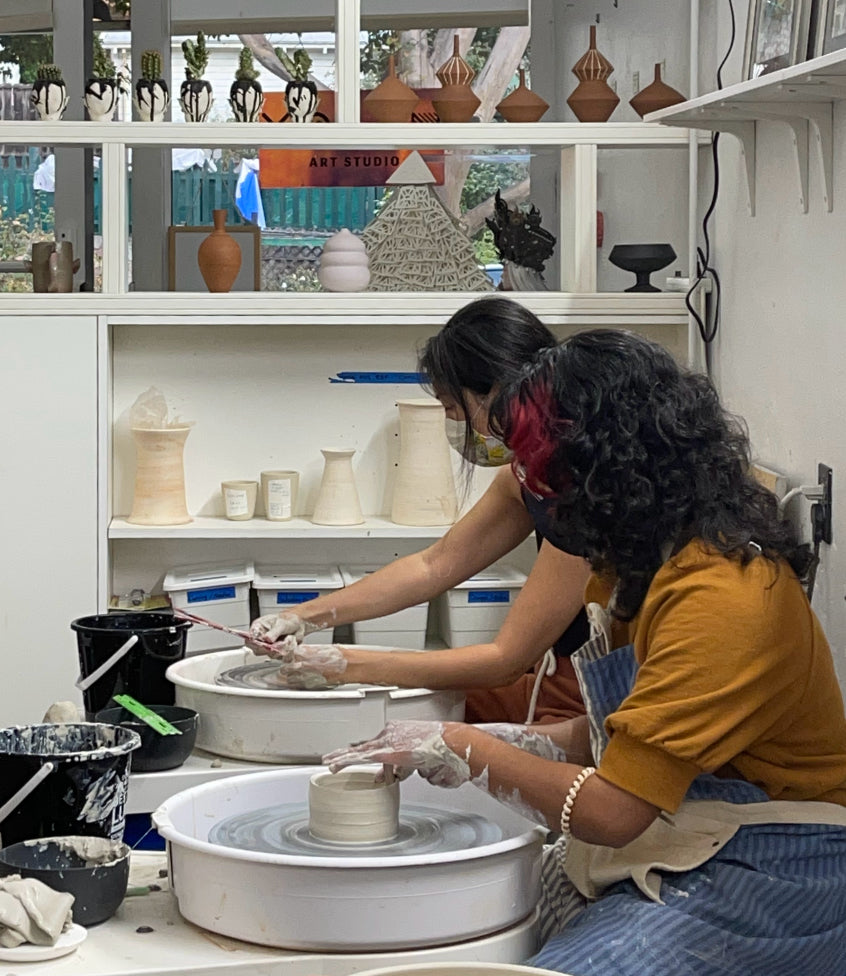 Learn ceramics, find community
Whether your passion lies in crafting functional pottery or sculpting expressive art, YoLin Art Studio is the perfect place for you.
Our next series of courses begins on January 15, 2024. Registration opens December 8, 2023.
Learn more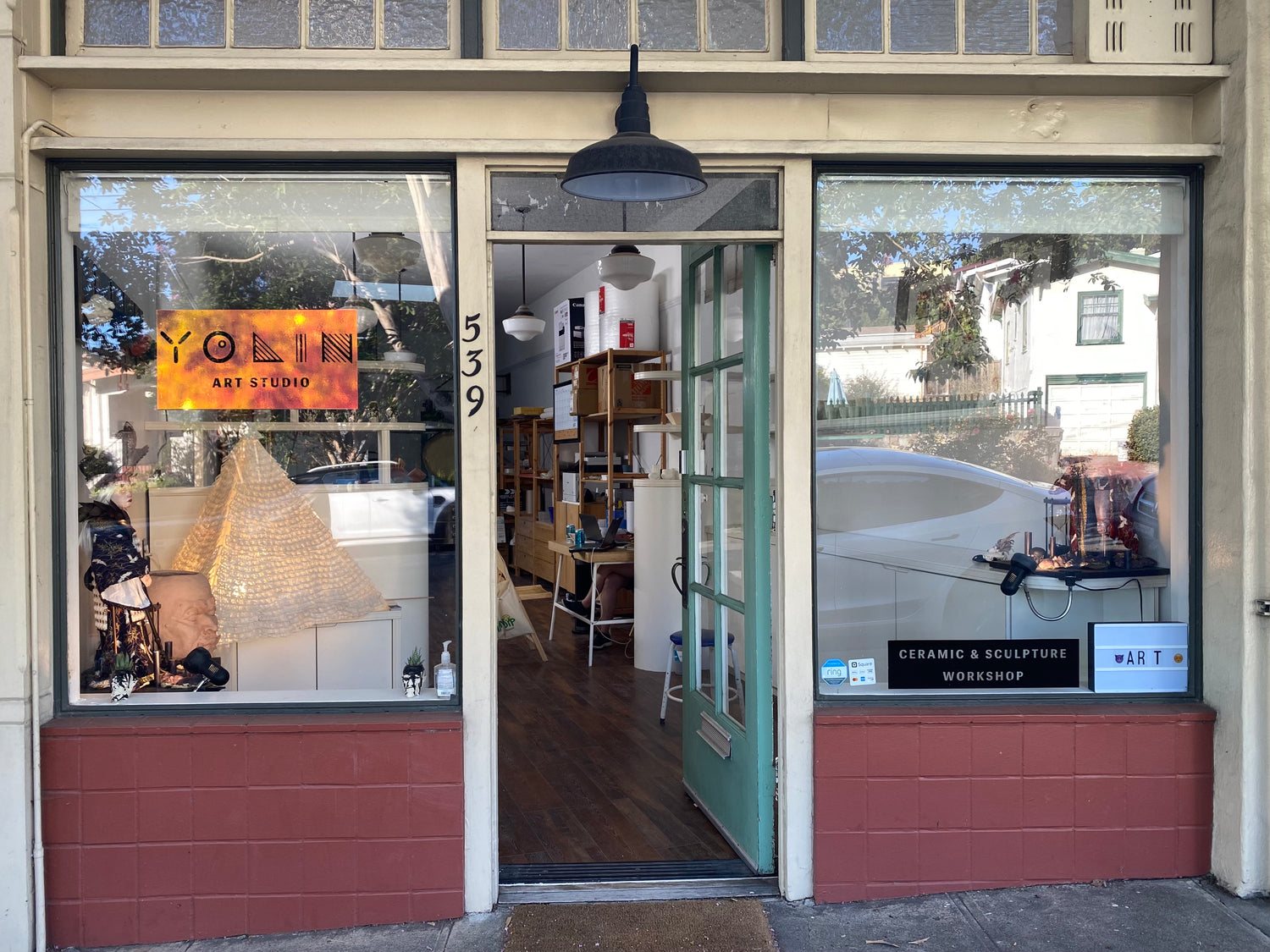 Visit the studio
539 Athol Avenue
Oakland, CA 94606
Please contact us to make an appointment for a studio visit or tour.
View map